Granville Dental Wellness Group
Meet The Dentist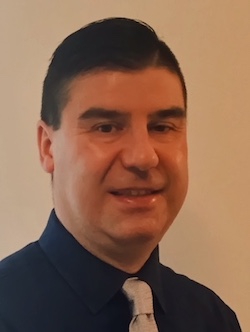 Dr. Gianni Mario Pisanu
D.M.D., B.Sc.
Principal Dentist and Owner
I was born in Sassari, Italy and immigrated to Vancouver in 1971. Shortly afterwards, my family moved to Sechelt, BC where I completed my elementary and high school education. My father worked as a logger and my mother was a stay-at-home mom. I entered UBC on a full tuition scholarship and completed a Bachelor of Science degree (Pharmacology and Therapeutics) followed by a Doctor of Dental Medicine degree. After working in Calgary for a year, I returned to Vancouver to purchase Granville Dental Wellness Group.
I am a part-time faculty member at UBC where I am a clinical instructor at the dental school. I have always been a big advocate of advancing my skills with world class continuing education. As such, I was mentored for a decade by a dental prosthodontic specialist and have completed Kois Center continuum courses. In addition, I have taken extensive cosmetic dentistry, crown and bridge, root canal, orthodontic , Invisalign, denture and implant courses and I especially enjoy performing that work.
My wife and I have been together for over 10 years. I enjoy athletics, watching NFL football and the arts. I am on the Marpole BIA and I originated the partnership with Emily Carr. I am a former BC Dental Association Board member and newspaper writer.
Dr. Chris Shon
Associate Dentist
I was born and raised in Vancouver and went to high school really close to Granville Dental. I've lived in Vancouver almost my entire life and really enjoy it here on the west coast.
After high school, I attended Queen's University in Kingston, Ontario where I graduated with a BSc in Biochemistry in 2007. After college, I returned to study dentistry in Vancouver at UBC and graduated with a DMD in 2011. After graduation, I moved to Alberta and worked in Edmonton, AB for two years.
I enjoy practicing all aspects of general dentistry and have taken advanced courses in endodontics (root canals), Invisalign, Prosthodontics (Crowns, bridges, veneers), and restorative dentistry (fillings).
During my free time, I enjoy golfing, playing tennis, and traveling. Two of my favourite trips were to Paris and Australia.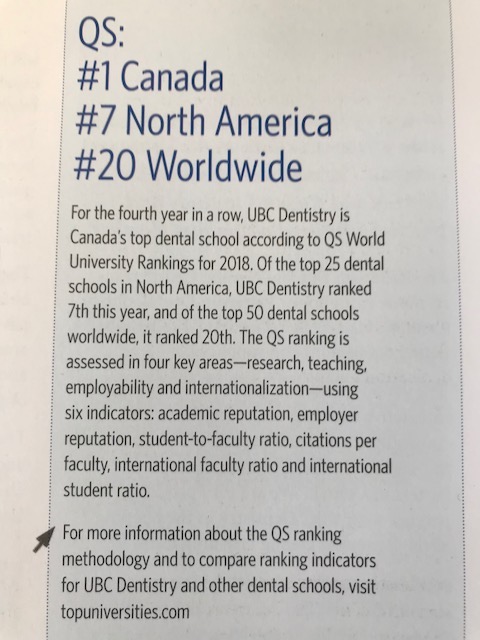 Both dentists graduated from UBC.